Hy guys,
Namaste! Jhorlang! Jadhau! Namaskar !!
Today I'm gonna talk about free SEO tools that can be used for Search Engine Optimisation of every website and blog.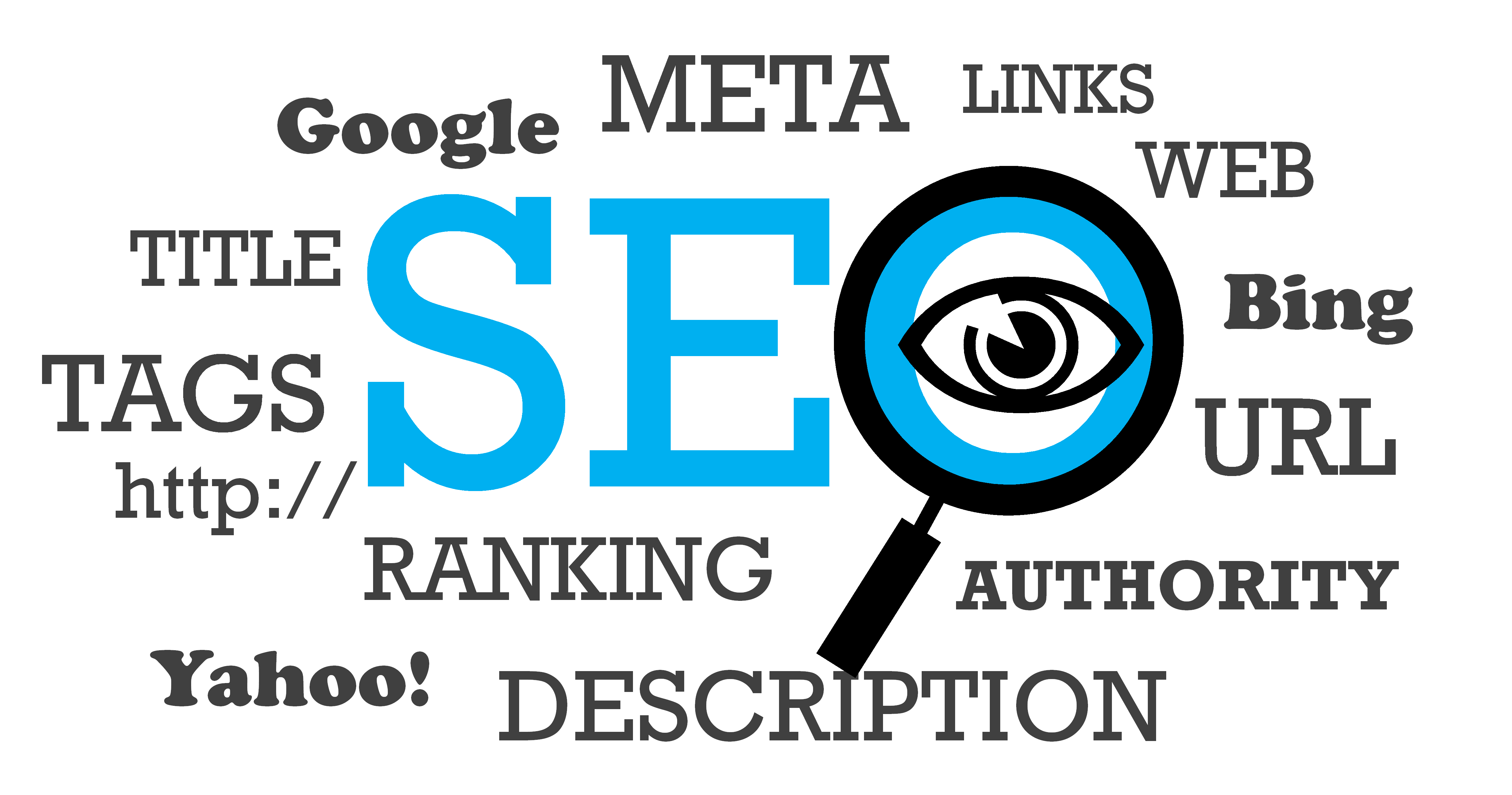 (1) Google Pagespeed Insights
You can easily test your website's speed with the help of this tool. You can know, your website is loading fast or slow on mobile version and desktop version.
(2) Google Keyword Planner
This tool gives you many keyword ideas that describe keywords range on search volume.
(3) Google Trends
With the help of Google Trends, we can find out high-rank keywords that are on trending now.
(4) Google Analytics
It answers "traffic from where?" as well as bounce rate, returning visitors and how many pages they visit.
(5) Keyword.io
This tool is for keyword research. It suggests many keywords which are related to our website.
(6) Answer the public
Answer the public also suggests different keyword but the way of presentation is very different.
(7) Open Site Explorer
It is a very useful tool for domain analysis and page authority analysis. It gives an in-depth report of Backlinks.
(8) Moz Bar
This is a Chrome Extension for Chrome Browser. It gives on-page SEO details and link detail of any websites.
(9) SEO Quake
This is also a Chrome Extension for Google Chrome. When we visit the website, it describes a lot of information about it in some seconds.
(10) Copyscape
This tool answers "Is someone copy our Content?".
(11) GT Matrix
This tool is very useful to check the web site's speed and shows reasons for the slow speed of the website.
(12) Hootsuite
with the help of Hootsuite, we can distribute our content on social media. We can add 3 social profiles.
(13) Wayback Machine
It shows the past of the website. It means the old theme or layout of the website.
(14) Sitemap Generator
By using this tool, we can make our website's sitemap easily.
(15) Seo Site Check-up
We can audit the SEO of our website.
(16) SEOptimer
It gives a lot of information that is to improve our website.
(17) Yoast Plugin
This is a plugin for Wordpress sites. This is useful for on-page SEO.
(18) Small Keyword Tool
We can check keyword ranking. It shows the country-specific search engine ranking. eg: google.com.np
(19) Google in an incognito window
It shows high search keywords. We can use those keywords in our posts.
(20) Grammarly
It shows our grammatical errors at the time of writing posts.
...
I am giving you two more ideas in bonus and thank for visit here.
(21) Use Cashe :
If want to know when google crawls your website, then type on your browser's search bar...
cache:http://YourWebAddress
(22) Use Site :
This is useful to know, how many pages are indexed on Google, then type on your browser's search bar...
site: WebAddress
हवस् त !
विश्वास छ उपर्युक्त एसइओ टुल को सहायताद्वारा आफ्नो ब्लग राम्रो बनाउन सहयोग पुग्नेछ ।
राम्रो लागेमा share गर्नुहोला, केही गल्ती छ्न् भने, सुझाव छन् भने तल कमेन्ट गर्नुहोला ।